Product Description
Paint Usage Titanium Dioxide TiO2 CAS 13463-67-7
Titanium Dioxide is the most popular white pigment in the world. It include Rutile Grade and Anatase Grade.
A101 is anatase titanium dioxide pigment produced by the sulphate process with advanced technology, having excellent pigment properties such as high purity, fine particle size and narrow size-distribution, high whiteness, excellent dispersibility, low oil absorption and strong hiding power.
(Quality Index of Titanium Dioxide Anatase Grade JHA101)
Specifications

Anatase GradeJHA101

TiO2 Content

≥

98

Volatile (105℃)

≤

0.5

Water Soluble %

≤

0.6

Residue (45μm) %

≤

0.1

Fe2O3 Content %

≤

0.08

Colour (Compared with the syandard sample)

according to users

Relative Scatter Power (Compared with the standard sample)

Tinting Strength (Compared with the standard sample)

≥

100

pH of Water Suspention

6.5-8.5

Oil Absorption (g/100g)

≤

24

Covering Power (cm2/g)

≥

200

Water Dispersibility %

≥

100

Whiteness

≥

96

1. We chose the standard sample or negotiate with client which testing in color and relative scatter radiation.
2. We chose the standard sample which testing in tinting strength.
3. Except the special request of client, the negotiate sample don't make analysis.
rutile titanium dioxide pigment sulfate process production

Inorganic Si, Al surface coating, organic surface treating;
Has optical property of partial blue phase, good whiteness, good optical property and hiding power, good weather resistance and dispersibility etc.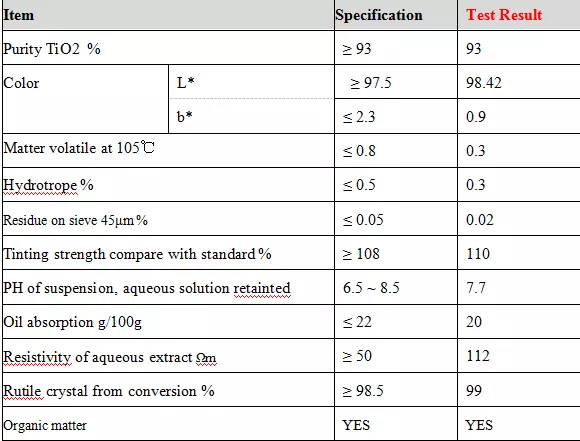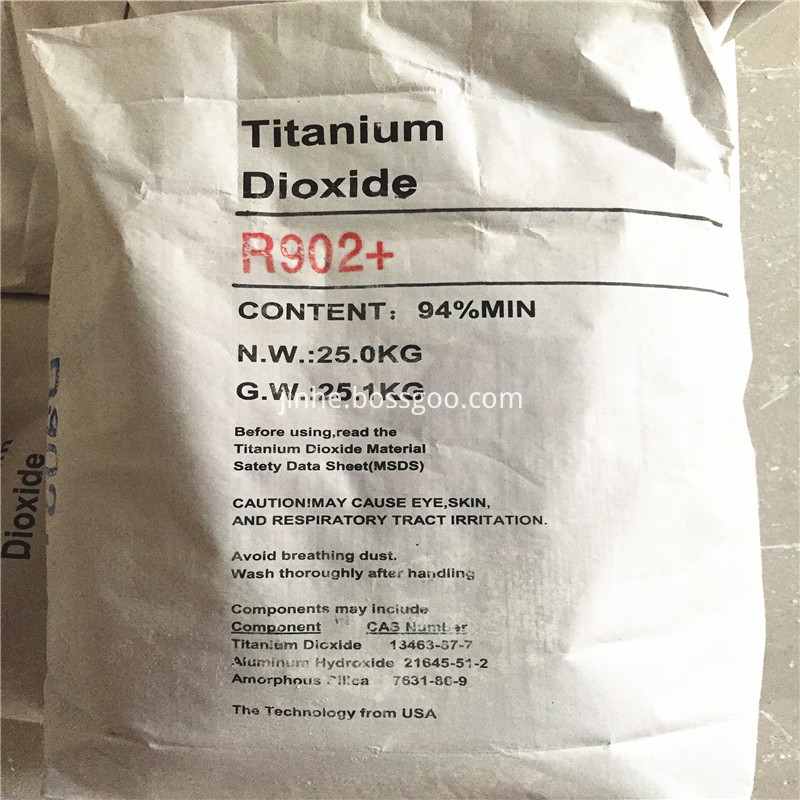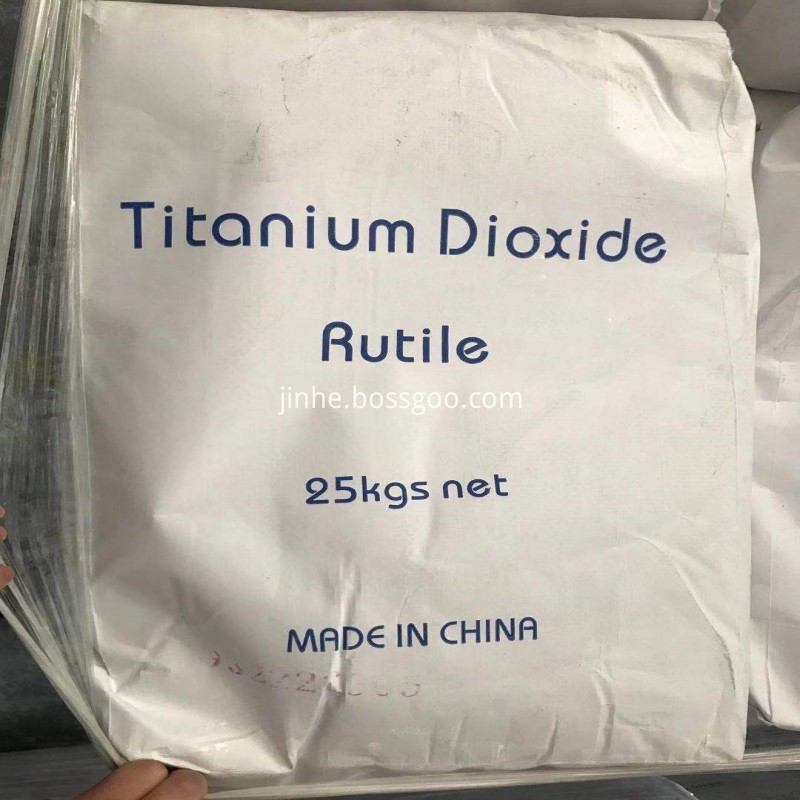 Jinhe Enterprise Co., Limited was Near Zhongyuan oil field, our business has mainly covered the petroleum related production and we enlarge to provide wide support from oil-drilling assistant to plastic related production. . The floor space of producing base is nearly 200 acres. We have more than 200 employees and 35% of them are senior technicians. We demonstrate our strong technical force.
There are 5 production lines with 20,000mt annual capacity, which covers range of Titanium Dioxide, Chromium Oxide Green, Iron Oxide, Carbon Black, Sodium Tripolyphosphate, Sodium Hexametaphosphate and so on.
Focus on pigment,professional,efficient,fast,high quality!
Welcome to send us inquiry and visit our factory!
Waiting for your inquiry and visit!
Monica