Product Description
Transparent PVC Additive Dioctyl Phthalateoil DOP Oil
Oily transparent liquid Slightly with odor , Molecular formula C24H38O4, Molecular weight 390.5, Relative Density (d2020) 0.986, water solubility ≤0.01% (25 ℃). Is widely used as a plasticizer, good overall performance, and good compatibility with polyvinyl chloride, synthetic resins, cellulose nitrate and other rubber. is widely used in all kinds of soft PVC plastics such as films, leather, wire, cable, molded products and other; widely used in rubber, paints and emulsifier and other industries, can improve resilience of products, reduce the compression deformed, and no effect on the vulcanization of rubber.
The product is the most widely used plasticizer, in addition to cellulose acetate, polyvinyl acetate, and the vast majority of industrial use of synthetic resin and rubber have good compatibility. The product has good comprehensive performance, good mixing performance, high plasticizing efficiency, low volatility, good low temperature softness, water resistance, high electrical performance, good heat resistance and weather resistance. As a main plasticizer, the product is widely used in the processing of various soft PVC products, such as film, sheet, artificial leather, cable material and molding products. The product is non-toxic and can be used as packaging materials in contact with food, but it is not suitable for fatty food packaging materials because it is easy to be extracted by fat. It can also be used in nitrocellulose paint, so that the film has a high tensile strength of elasticity. In a variety of synthetic rubber, the product also has a good softening effect. In addition, DOP is also used as a shrinkage agent, antifriction agent, organic solvent and gas chromatography stationary liquid.
Besides, we also supply Titanium Dioxide, Iron oxide,Carbon Black,Chrome Green,Petroleum Resin etc. for different industries, Pigment, Detergent, Plastic, Textile etc.
1. Properties:
DOP is colorless transparent liquid,water-insoluble, soluble in most organic solvent and hydrocarbon.It has favorable compatibility with most industrial resin and partial compatibility with cellulose acetate and polyvinyl acetate.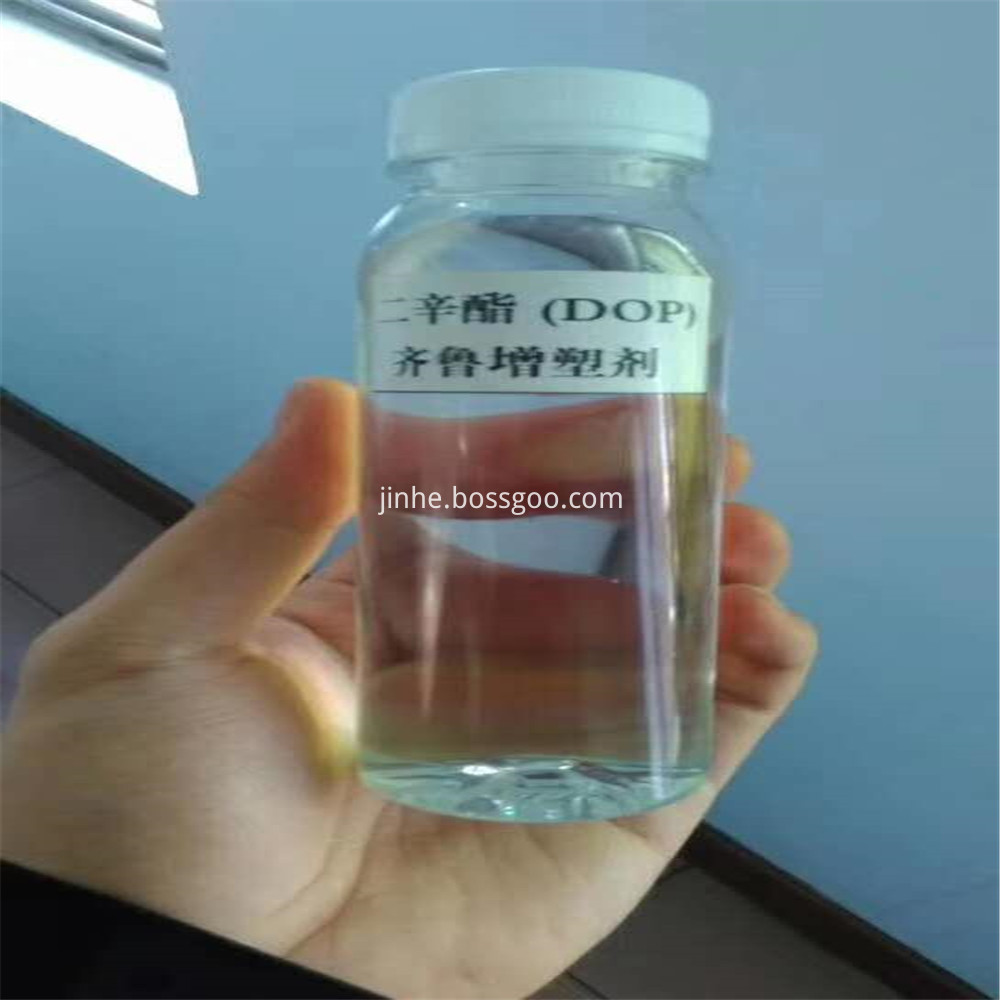 2. Specification:
| | |
| --- | --- |
| Item | Index |
| Ester % | 99.5 |
| Density Sg D30md | 0.985 |
| Color (Pt-Co) | 18 |
| Acid Value KOH mg/g | 0.01 |
| Volume Resistivity Ω.cm | 1.0 |
| Loss on heat (125℃ 3hr) | 0.2 |
| Flash Point ℃ | 197 |
3.Application:
Dioctyl Phthalate/ DOP is the most popular plasticizer,It can be used in the processing of various kinds of soft PVC products, vinyl chloride copolymer andthe resin of the fiber, such as film,sheet plate, artificial leather, cable, molded plastic and so on. It also has a good softening effect in a variety of synthetic rubber.
4.Packing : 200kg Iron Drum. ( 16MTS/1*20FCL)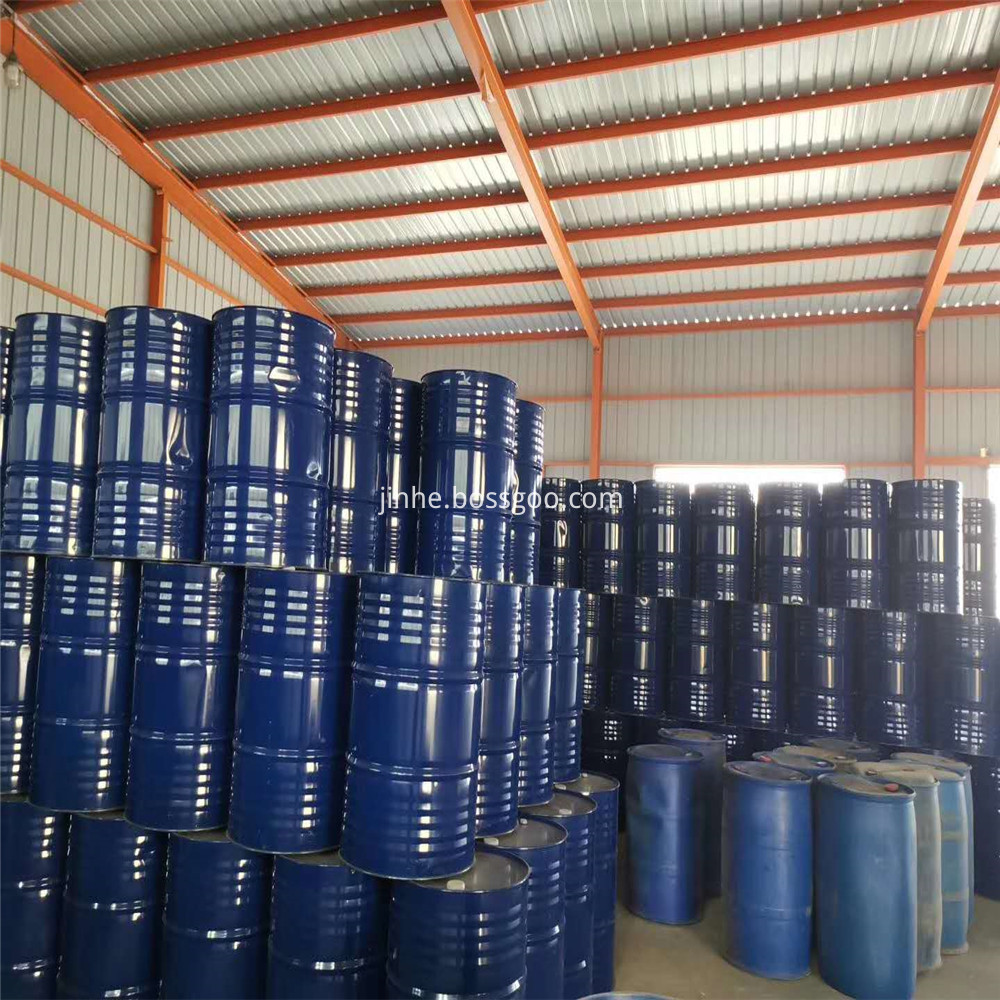 Goods Loading: