Product Description
Tung Oil Varnish For Butcher Block
Tung oil seeps into the grain of the wood, giving it a perpetual wet look that highly accentualizes the grain of the wood, commonly referred to as "making the grain pop". Because of this, the color of the wood is slightly darkened, giving the wood a rich, warm color that is very pleasing.
Tung Oil Advantages:
– Waterproof (or at least highly water resistant on a well maintained surface)
– Resistant to alcohol
– Resistant to acetone (such as nail polish or remover)
– Resistant to fruit acids and vegetable acids (such as orange juice)
– Flexible. Oil finishes continue to protect as the wood expands and contract
– Accentuates the texture and grain of the wood
– Easy to apply (rub on, rub off)
– Very forgiving during application
– Easy to re-apply if the original finish becomes worn or damaged
– Non-toxic and food-safe (Pure form only! Be careful!)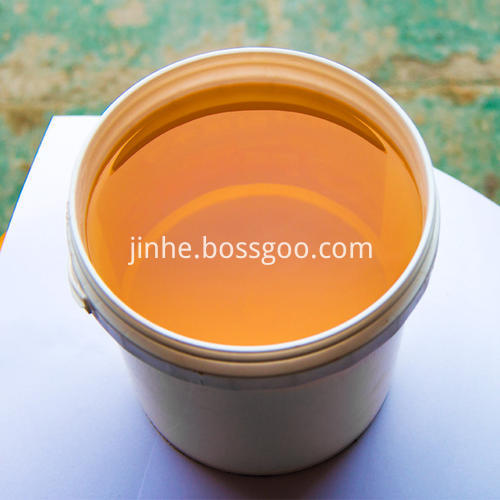 CAS No. 8001-20-5
EINECS No. 232-272-3
MDL number MFCD00217929
NACRES NA.23
HS CODE:1515903000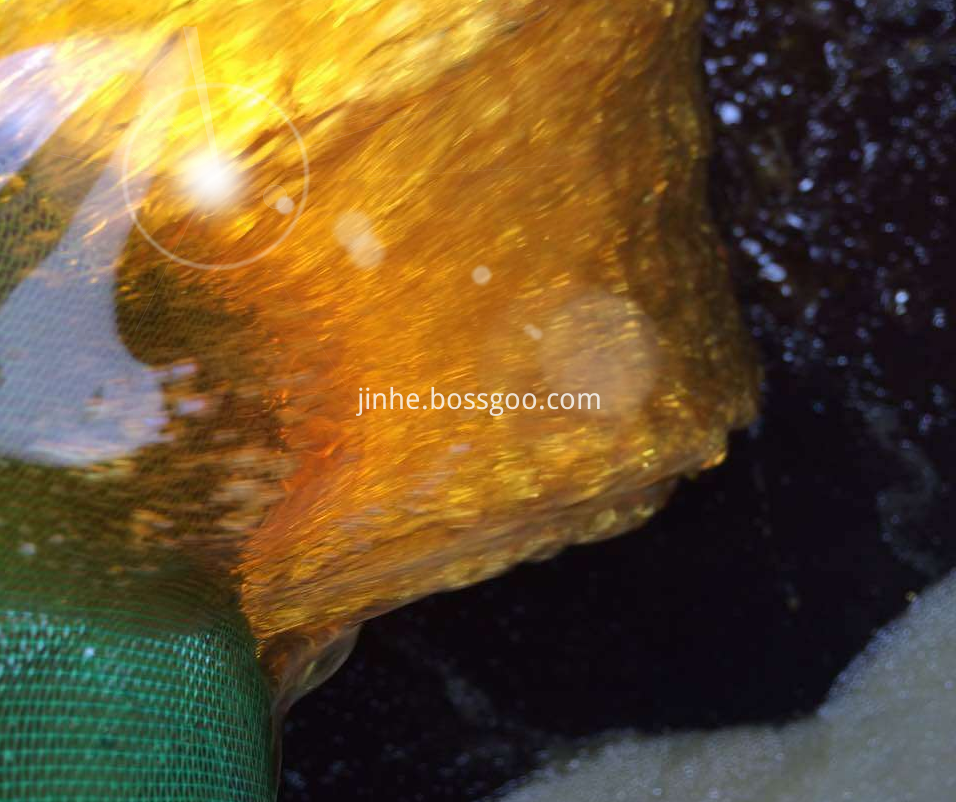 Specification:
| | |
| --- | --- |
| Item | Specifications |
| Color | 7-10 |
| Refractive index(20℃) | 1.5160-1.5225 |
| Acid value(mgKOH/g) | 5-8 |
| Iodine value | 163-173 |
| Washer off Experiments(282℃) | 7.5minutes max |
| Specific gravity(20/4℃) | 0.9360-0.9395 |
| Saponification value | 190-196 |
| FFA2.5% | 4% max |
| Moisture & impurities combined | 0.3% max |
Application:
1. Tung oil can use be a raw materials of paint & ink. Mainly use as a waterproof, anticorrosive, antirust coating in building, machinery, Weapons, vehicles and ships, fishing gear and electric appliance; also it can be use to make Cloth, paper, soap, pesticide etc....
2. Tung oil can daub on to the wooden wear and protect it, be a water proofing materials when making cloth and papers.
3. Tung oil is the main raw material for the manufacture of paint, ink, as buildings, machinery, vehicles, weapons, gear, electric, waterproof and anticorrosion antirust coating, and the production of cloth, paper, soap, pesticide and medicine with vomiting agent, insecticide.
Besides, we also have Titanium Dioxide, Iron Oxide, Chrome Yellow, Chrome Green, Petroleum Resin,Carbon Black etc for Paint industry.Welcome to your enquiry!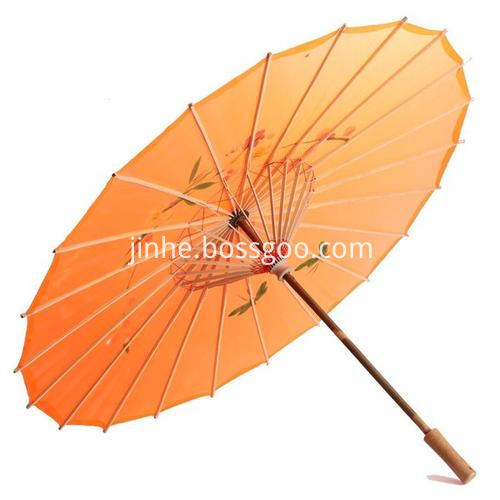 Package:
1) in iron drums of 190kgs net each,80drums/15.2mts/20'FCL
2) in IBC TOTES of 950kgs,20IBC TOTES/19MTS/20'FCL
3) in flexitanks of about 19-21mts/20'fcl
4) in isotanks of about 20-22mts/20'isotank.