Product Description
Virgin Grade I.V.0.80 PET Resin For Edible Bottle
Description:
PET resin has good mechanical properties, the impact strength is 3-5 times than the other film, good folding endurance.
Excellent resistance performance of high and low temperature, can be long-term used in the temperature range of 120; It can be short-term used in high temperature of 150 and low temperature resistant in -70; And it has little effect on mechanical properties in the high and low temperature.Low permeability of gas and water vapor, excellent resistance performance of gas barrier, water, oil and odor.Transparent, UV-blocking, good glossiness.Non-toxic, tasteless, health and safety, and can be directly used for food packaging.
Specification
Item

Unit

Index

I.V.

dL/g

0.80 ± 0.02

Crystallinity

%

≤ 60

Color value

L

≥ 83

b

≤ 1.0

Content of COOH

mol/t

≤ 26

Content of acetaldehyde

ppm

≤ 1.0

Dust content

ppm

≤ 100

Melting point

°C

243 ± 2

Wt. of 100 chips

g

1.55 ± 0.10
Application:
suitable for making the packing bottles for pure water, natural mineral water,
distilled water,drinking water, flavoring and candy containers, PET sheet material etc.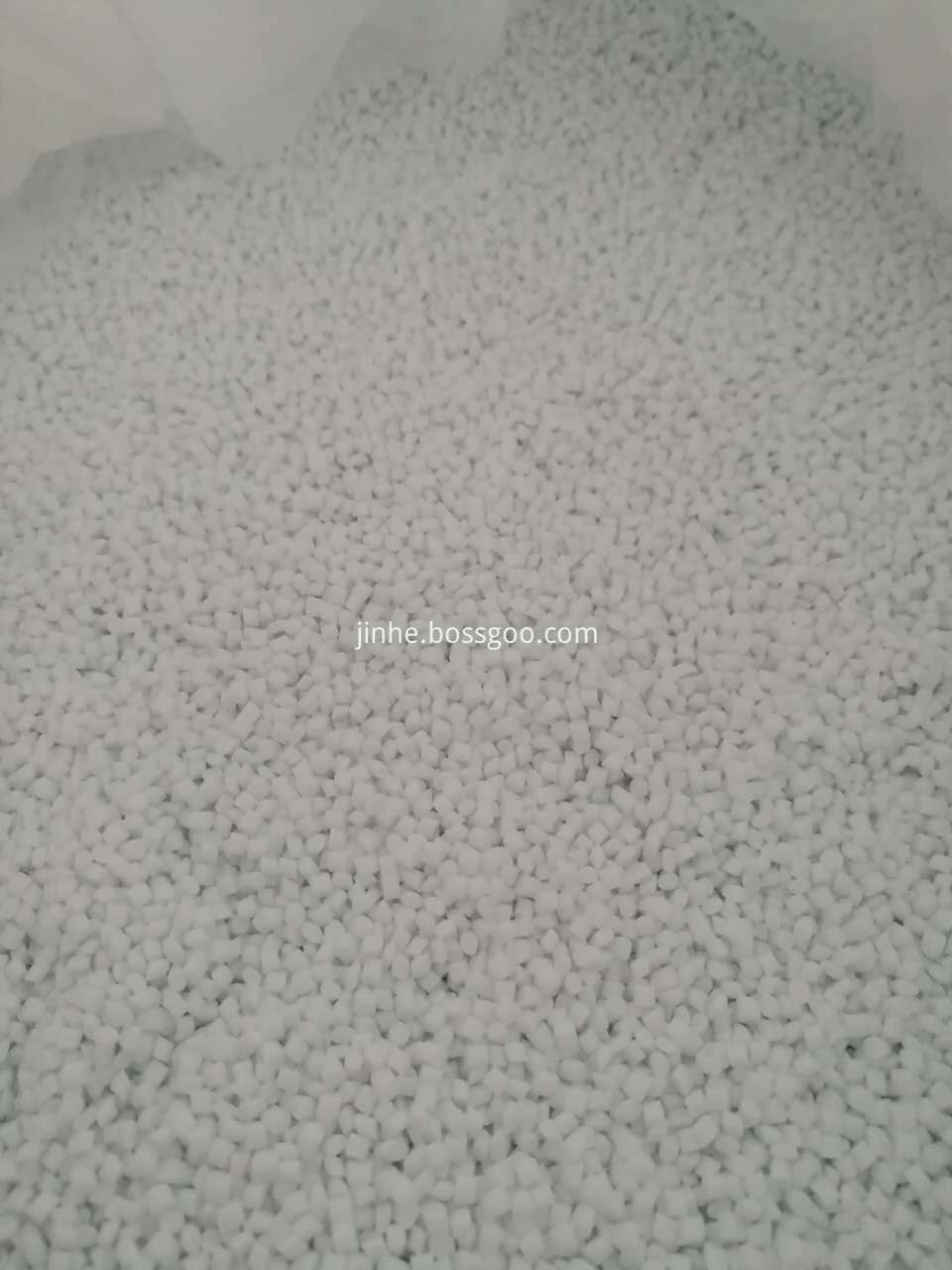 If you have any demands for plastic industry ,Such as PVC resin ,Dioctyl Phthalate,PVB resin ,PET resin other Plastic Resin ,welcome to inquiry us .