Product Description
Virgin Polyester Chips PET Granules
Description:
PET stands for Polyethylene Terephthalate Resin, a widely used thermo-plastic polymer. The fact that it belongs to the polyester family, lends it a common name of polyester when used for fabrics.A positive point of PET Resin is that it is recyclable, and hence sustainable in nature. In fact, it can be re-recycled into a variety of forms, making it the most in-demand commodity for industrial and personal use.
Specification
Item

Unit

Index

I.V.

dL/g

0.80 ± 0.02

Crystallinity

%

≤ 60

Color value

L

≥ 83

b

≤ 1.0

Content of COOH

mol/t

≤ 26

Content of acetaldehyde

ppm

≤ 1.0

Dust content

ppm

≤ 100

Melting point

°C

243 ± 2

Wt. of 100 chips

g

1.55 ± 0.10
Application:

1. It is widely used in packaging, electronics, health care, construction, automotive and other fields.
2.It is used in synthetic fibers, and engineering resins often in combination with glass fiber.
3.Beverage, food and other liquid containers.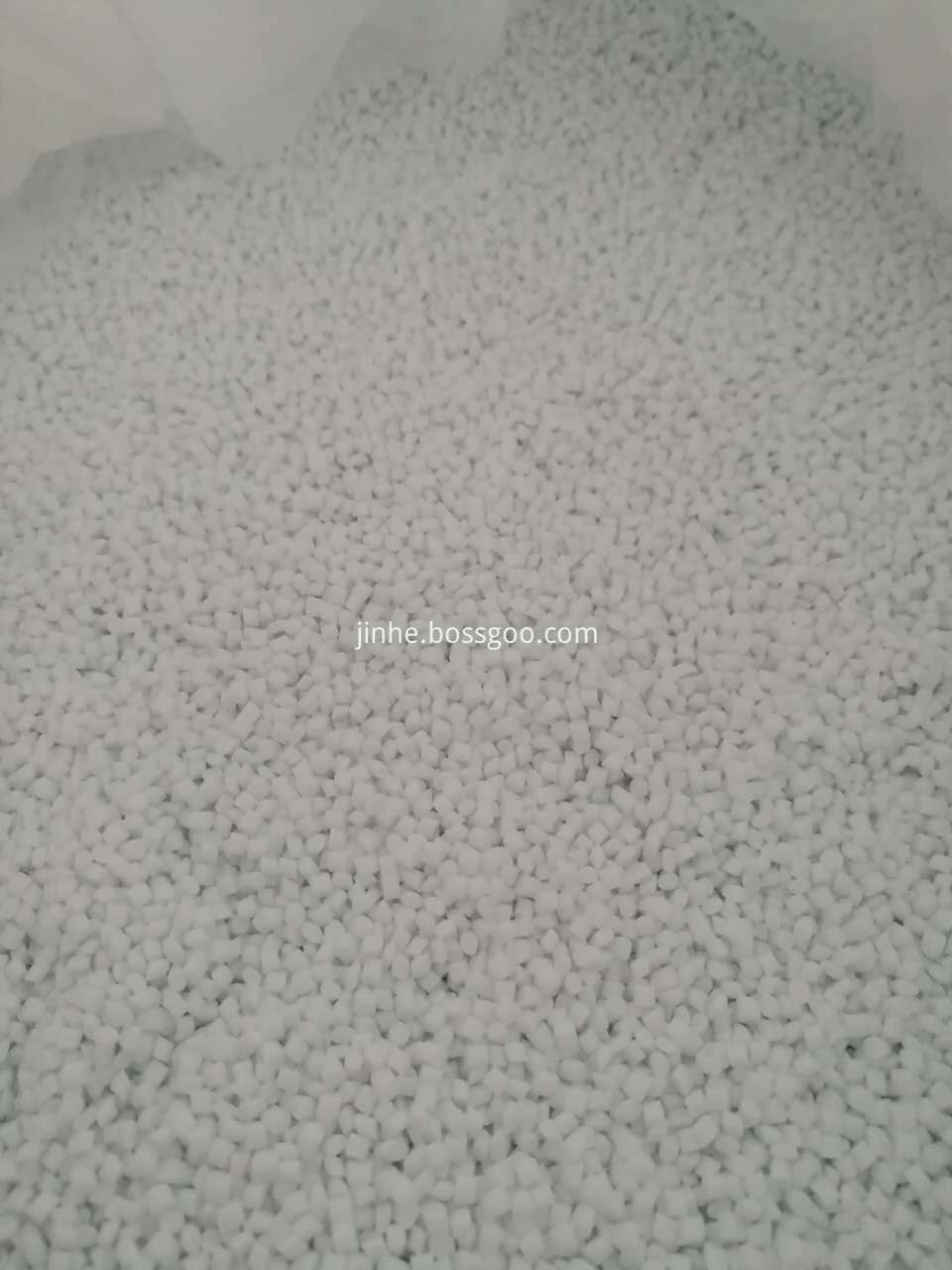 If you have any demands for plastic industry ,Such as PVC resin ,Dioctyl Phthalate,PVB resin ,PET resin other Plastic Resin ,welcome to inquiry us .