Product Description
Water Resistance Tung Oil Yellow Pine Floor
Since tung oil will highlight the grain and surface of the wood, it will also highlight any surface blemishes and scratches that are left behind. Therefore, take your time to prepare the wood surface before you start to apply the product.
Sanding sealers are usually used to fix problems with uneaven absorption of stains, however it is not required under penetrating oil finishes such as tung oil. If you do choose to use sanding sealers, it is recommended that you are sanding to 180/220 grit, and only move on to finer sanding once the sealer is applied.
Sand the surface using progressively finer sandpaper until you reach mesh #220 grit (or optionally mesh #320-dry grit) sandpaper. This will leave the surface smooth and there should be no visible scratch marks that remain.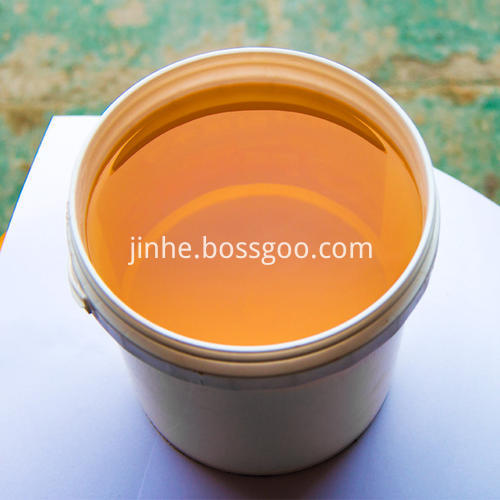 CAS No. 8001-20-5
EINECS No. 232-272-3
MDL number MFCD00217929
NACRES NA.23
HS CODE:1515903000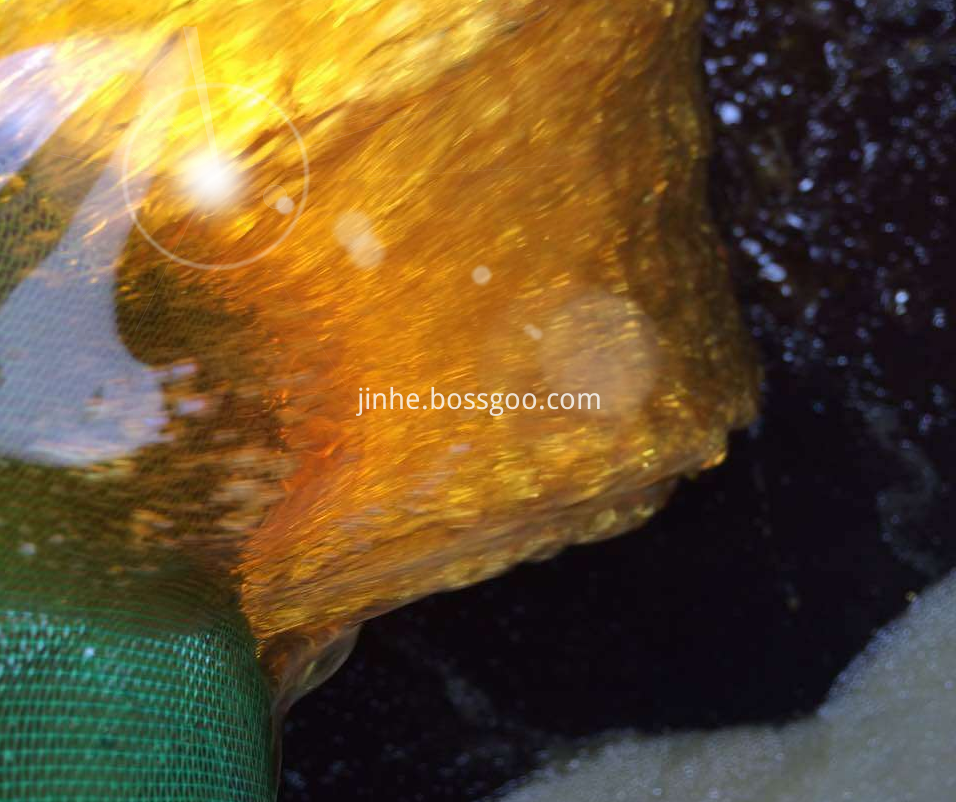 Specification:
| | |
| --- | --- |
| Item | Specifications |
| Color | 7-10 |
| Refractive index(20℃) | 1.5160-1.5225 |
| Acid value(mgKOH/g) | 5-8 |
| Iodine value | 163-173 |
| Washer off Experiments(282℃) | 7.5minutes max |
| Specific gravity(20/4℃) | 0.9360-0.9395 |
| Saponification value | 190-196 |
| FFA2.5% | 4% max |
| Moisture & impurities combined | 0.3% max |
Application:
1. Tung oil can use be a raw materials of paint & ink. Mainly use as a waterproof, anticorrosive, antirust coating in building, machinery, Weapons, vehicles and ships, fishing gear and electric appliance; also it can be use to make Cloth, paper, soap, pesticide etc....
2. Tung oil can daub on to the wooden wear and protect it, be a water proofing materials when making cloth and papers.
3. Tung oil is the main raw material for the manufacture of paint, ink, as buildings, machinery, vehicles, weapons, gear, electric, waterproof and anticorrosion antirust coating, and the production of cloth, paper, soap, pesticide and medicine with vomiting agent, insecticide.
Besides, we also have Titanium Dioxide, Iron Oxide, Chrome Yellow, Chrome Green, Petroleum Resin,Carbon Black etc for Paint industry.Welcome to your enquiry!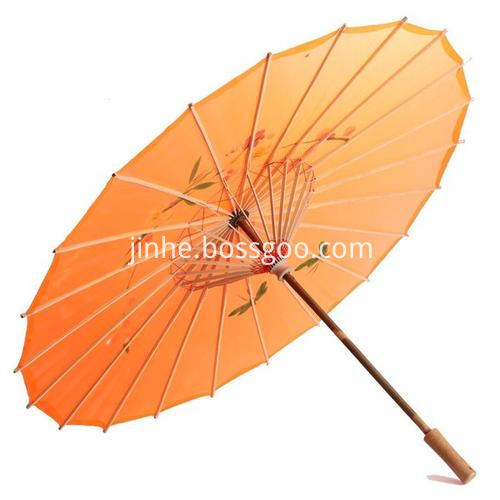 Package:
1) in iron drums of 190kgs net each,80drums/15.2mts/20'FCL
2) in IBC TOTES of 950kgs,20IBC TOTES/19MTS/20'FCL
3) in flexitanks of about 19-21mts/20'fcl
4) in isotanks of about 20-22mts/20'isotank.