Product Description
Water Sanitizer Chemical Powder Granular Tablet SDIC
Water Treatment Chemicals: SDIC ,TCCA,Polyacrylamide ,Poly Aluminium Chloride ,Aluminium Sulphate ,Activated Carbon,EDTA, etc. Welcome to your enquiry!
Sodium dichloroisocyanurate (SDIC) is a chemical compound used as disinfectant, biocide, industrial deodorant and detergent. It is found in some newer water purification tablets/filters. It is more efficient than formerly used water disinfectant. Mechanism of action is the release of chlorine in low concentrations by constant rate.
SDIC is water soluble, it has properties of high effective, instant effective, wide range and safety. SDIChas strong fungicide effect, even at dosage of 20ppm, the fungicide ratio can reach to 99%. SDIC has good stability, can be preserved for half year with less than 1% loss of effective chlorine, and cannot be deteriorated at 120°C, cannot be flamed.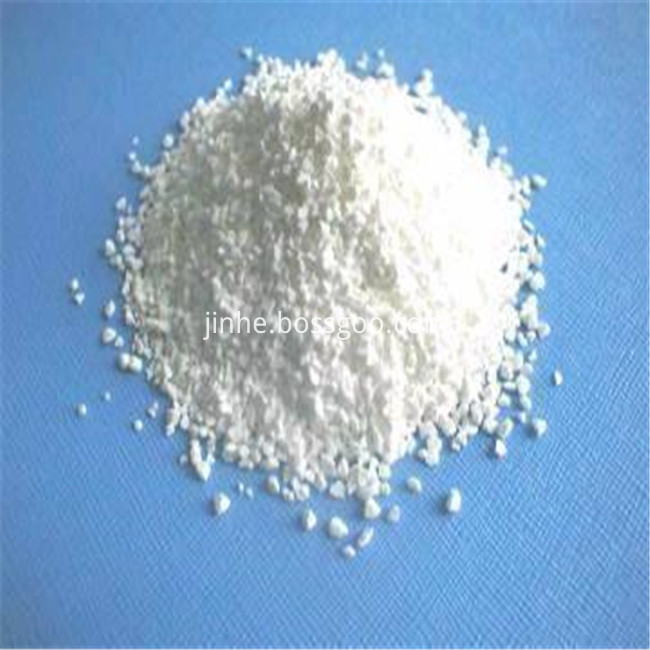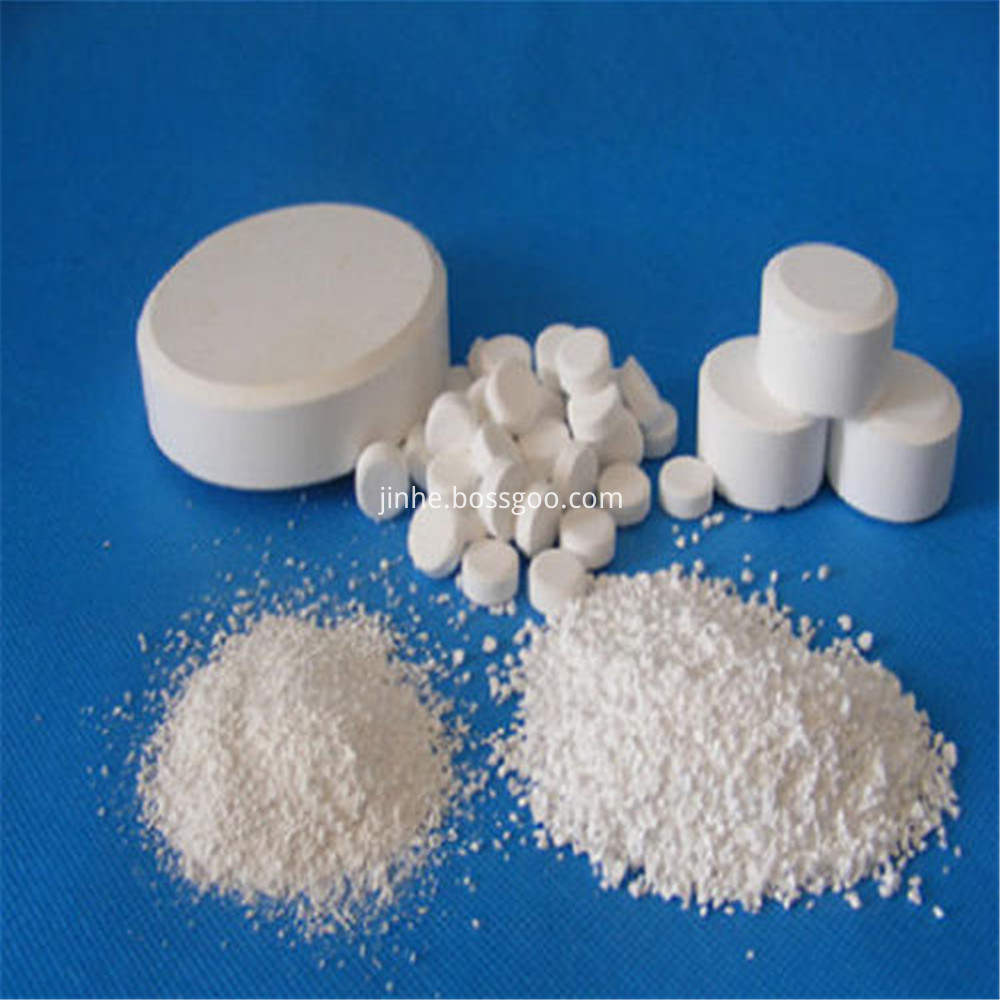 Item

Specification

CAS NO.

2893-78-9, 51580-86-0

Molecular formula

C3Cl2N3NaO3

UN No.

2465, 3077

Moisture

≤4%, 8%-14%

Avail. Chlorine(%)

55%, 56%, 60%, 62%

PH (1% Solution)

5.5-7

Appearance

white powder, granule, tablet

Granular size

8-16/8-30/20-40/20-60mesh

Tablets

0.2/0.5/1/2/3/5/7/10/20/200g

Package

Plastic bag: 0.5/1/5/25/1000kgs
Plastic drum: 1/5/10/15/20/25/50kgs
Carton drum/box: 12/20/25/ 50/1000kgs