Product Description
Water Treatment Chemical Aluminium Sulfate 16%
Descriptions:
Aluminium sulphate is mainly used in the purification of potable water, industrial sewage, stuff sizing in paper industry, and as clarifying agent in oil production industry, and as deodorization and decoloration agent in oil industry, and even widely applied in Leather Tanning and pigment manufacture and so on.
For Water Treatment,Except Aluminum Sulfate we also supply Poly Aluminium Chloride,polyacrylamide etc.
Specification:
Items

Standards

Test Result

Al

2

O

3

%




≥16.5




17.00




Water insoluble

%




≤0.1




0.05




PH value 1% aqueous solution




≥3.0




3.19




As

%




≤0.0001




0.0001




Heavy metals as Pb %




≤0.002




NONE DETECTED




Fe

2

O

3

%




≤0.01




0.005




Size




5-15MM




CONFIRMED



Usage:
1. Used as paper sizing agent in papermaking industry to enhance water resistance and seepage resistance of paper;
2. After being dissolved in water, fine particles and natural colloidal particles in water can be condensed into large flocculent particles, which can be removed from water. Therefore, it is used as a coagulant for water supply and wastewater;
3. Used as turbid water purifier, precipitation agent, color fixing agent, filling agent, etc. Used as antiperspirant cosmetic material (astringent) in cosmetics;
4. In the fire fighting industry, it forms foam extinguishing agent with baking soda and foaming agent;
5. Analytical reagent, mordant, tanning agent, oil decolorizer, wood preservative;
6. Albumin pasteurizing stabilizers (including liquid or frozen whole eggs, whites or yolks);
7. Can be used as raw materials for the manufacture of artificial gemstones and high grade ammonium alum and other aluminates;
8. In the fuel industry, in the production of chrome yellow and lake dyes as a precipitant, but also as a solid color and filler;
9, curing agent (oil, water, etc.), albumin pasteurization stabilizer (including liquid or frozen whole egg, protein or egg yolk). Maximum permissible dosage (FAO/WHO, 1984) was 0.036%. Used in papermaking, water purification, mordant, tanning agent, medicine convergence agent, wood preservative, foam extinguishing.
Package:
25kg/50kg PP/PE bag,or 1MT/Jumbo Bag.
Aluminium sulphate photo: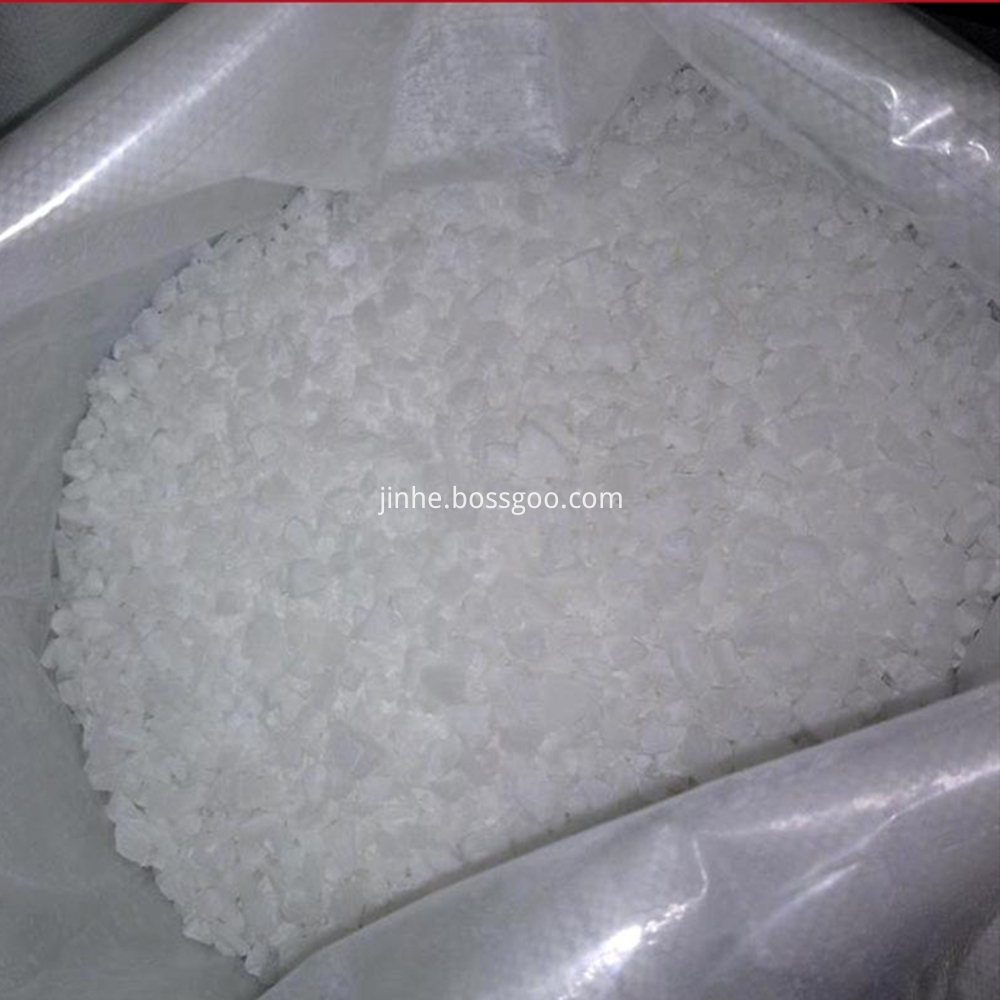 Aluminium sulphate Storage:
Aluminium Sulphate Loading: